Diana F+ Camera & Flash 10th Anniversary Model
March 5, 2020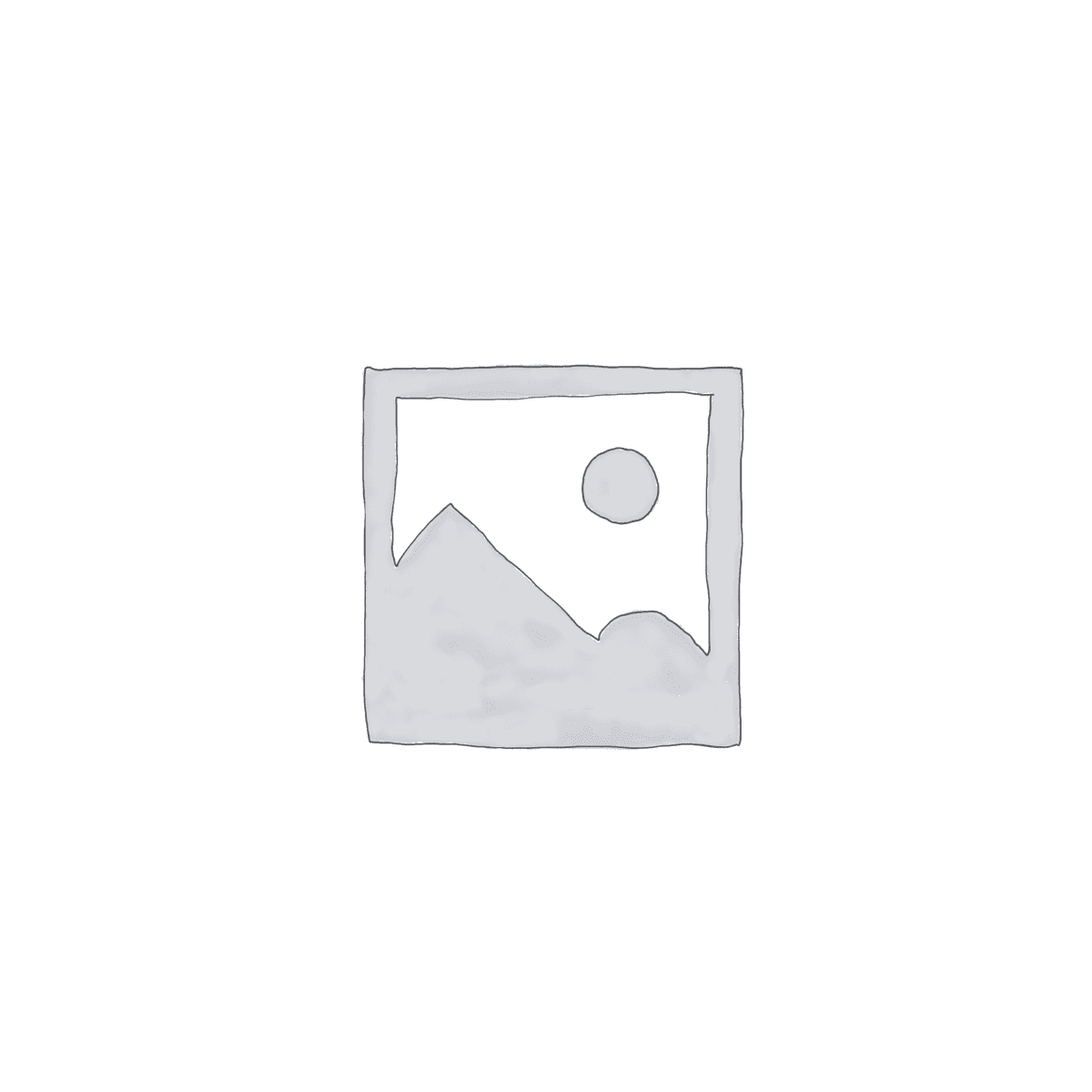 Diana F+ Camera & Flash 10th Anniversary Model
₾340.00
Lomography's leading lady is back with a brand new look! Shoot stunning lo-fi shots on this super creative medium-format camera.
Out of stock
The darling Diana F+ is turning 10 — and we're celebrating with a brand new limited edition of our twist on this 60s cult classic. We've packed two shutter speeds, unlimited multiple exposures, an intuitive zone-focusing system and a panoramic function into a funky matte red and blue case complete with a rockin' retro gold lens. And that's not all — this lo-fi medium-format camera also comes with a ton of special-edition extras including a 10 Years of Diana Filter Frame and a camera strap! Fill your frame with intense saturation, moody vignetting and amazing analogue surprises.
Package Includes:
Diana F+ with Flash "10 Years of Diana" Edition
"10 Years of Diana" Filter Frame
12 Color Gel Flash Filters
Diana F+ Book
Instruction Manual
Lens Cap & Neck Strap
Hotshoe Connection
Format Frames
| | |
| --- | --- |
| Weight | 1.1 kg |
| Dimensions | 20 × 15 × 10 cm |
Brand
Lomography
Established in 1992 by a group of footloose Viennese students, the Lomographic Society International is photography's wild child. Fuelled by fiery passion and burning curiosity. Lomography is a license to let loose; an invitation to ignite your inspiration, and a platform to catapult your shots around the globe.