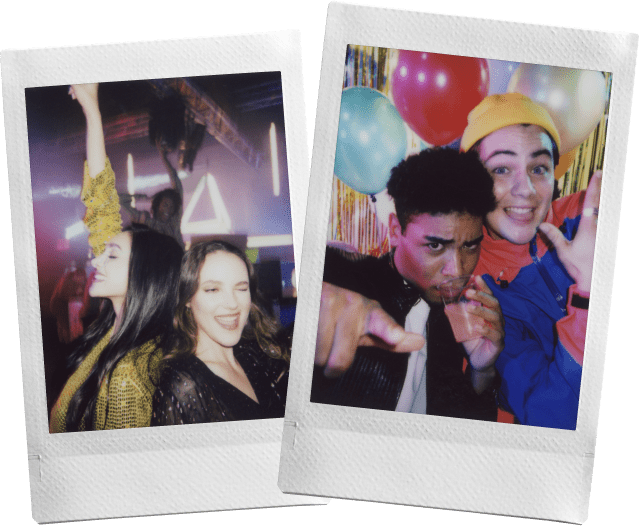 The high-performance flash automatically
calculates surrounding brightness and adjusts shutter speed accordingly — no need for any special settings.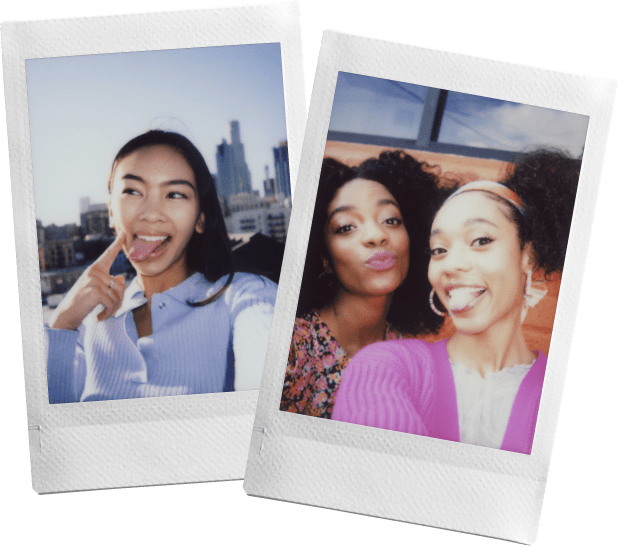 Simply pull out the lens to instantly switch to
Selfie Mode!
Press the power button, and the lens extends automatically.
Pull the rim of the lens outward.When you see the "SELFIE ON" mark, it's on Selfie Mode!
You can check your framing with the mirror next to the lens.

Use Selfie mode to shoot a subject 30 to 50cm away
so you can get a clear close-up shot every time.