Lomography Color Tiger 110 ISO 200
March 15, 2020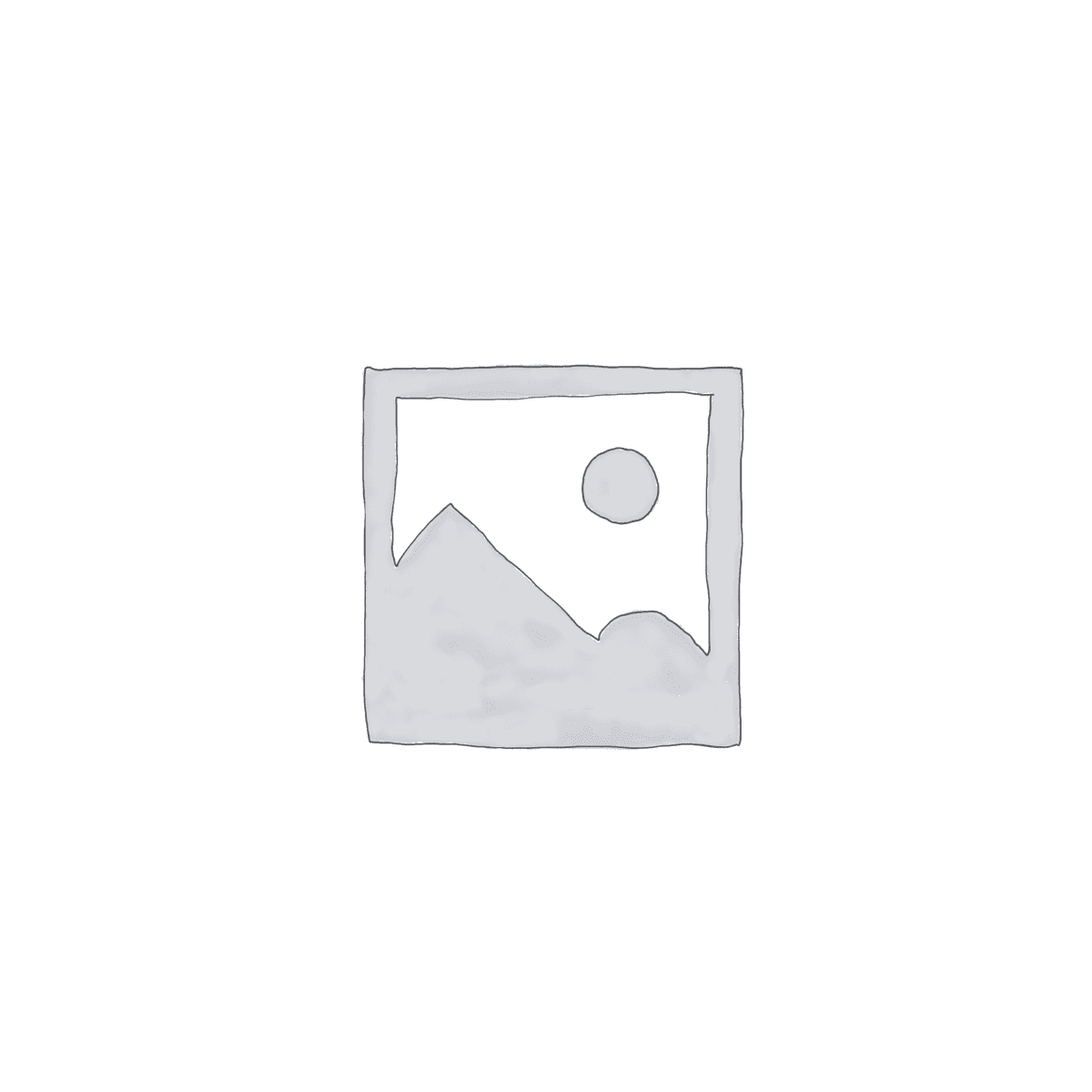 Lomography Color Tiger 110 ISO 200
₾35.00
Tiger is Lomography's first 110 color negative film and will give you fresh and sharp shots like no other.
Out of stock
As with all nocturnal hunters, the Lomography Color Tiger 110 is blessed with excellent sight. Its 200 ISO enables it to see its prey by day and with a little help from a flash by night. Capture sharp, colorful pictures with this roaring legend.
| | |
| --- | --- |
| Weight | .04 kg |
| Dimensions | 12 × 5 × 3 cm |
| Film Format | 110 Pocket Film |
Brand
Lomography
Established in 1992 by a group of footloose Viennese students, the Lomographic Society International is photography's wild child. Fuelled by fiery passion and burning curiosity. Lomography is a license to let loose; an invitation to ignite your inspiration, and a platform to catapult your shots around the globe.